Head of the Department
Short Biography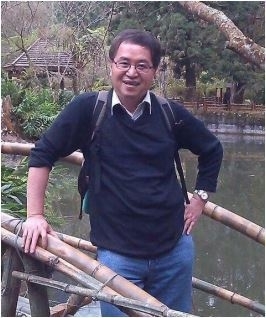 Dr. Song-Lin Huang is the Professor and Chair of the Department of Social Work at Asia University, Taiwan. He received his B.A. and M.A. from Tung-Hai University in 1976 and 1994, and earned his Ph.D. in Social Policy from the University of Newcastle in 2003.
His research interests center on case management, program design, social work with older people, management in social work, social policy, management in long-term care, and dementia care.
Dr. Song-Lin Huang
The Department of Social Work,
Asia University,
TEL: +886-4-23323456 ext. 5140
E-MAIL: slhuang4221@gmail.com
Address: 500, Lioufeng Rd., Wufeng, Taichung 41354, Taiwan.